On Saturday our friends Jackie and N
ate threw us a wonderful "baby shower bbq" that also served as an early goodbye party. We had a great time!! It was an evening filled with good friends and great food! Here are a few of the pictures from the night
.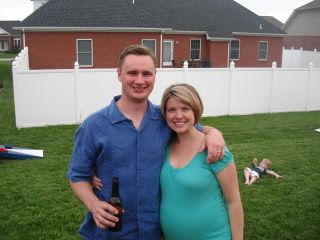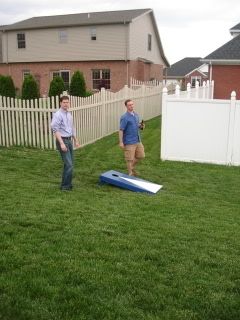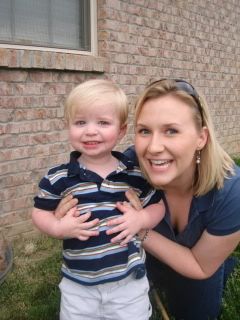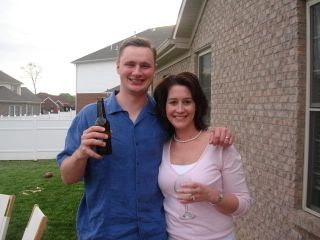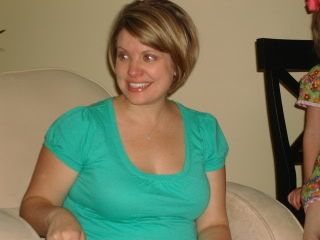 These shirts were a gift from my friend Gretchen. They are too cute & I cannot wait to put them on the boys!! I think Charlie may come home from the hospital in the onesie.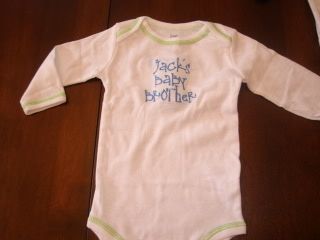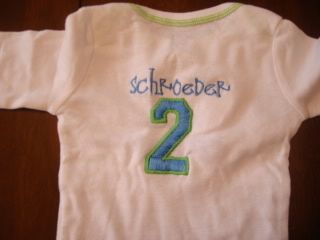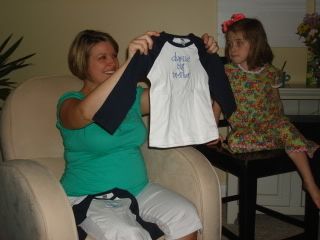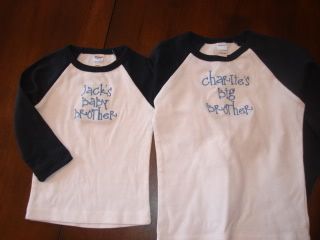 Here is Jackson saying "cheese!". (looks a bit angry- lol)
My friend Nicole made this adorable diaper cake for Charlie.
It was a great celebration! One where you look around and think "why don't we do this more often?". Thank you Jackie and Nate!!